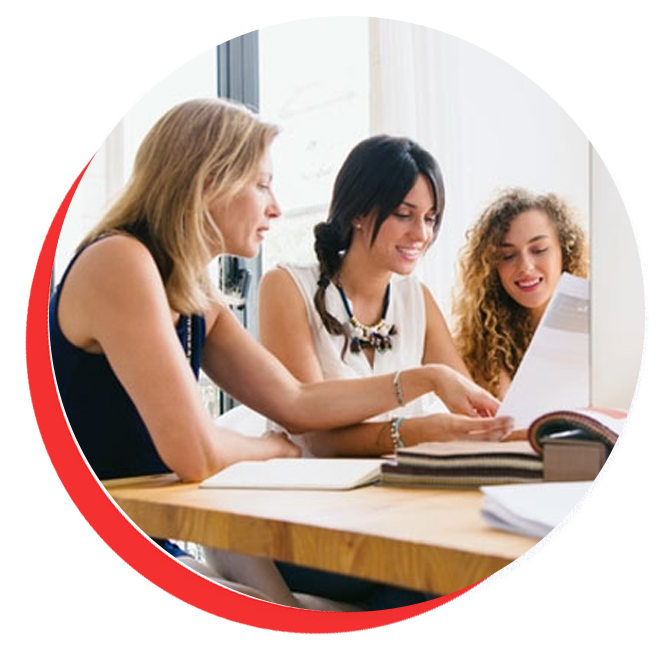 Microsoft Dynamics CRM enables you to Improve sales planning, sales pipeline, forecast management and many other powerful sales force automation tools.
Microsoft Dynamics CRM is a fully integrated Customer Relationship Management (CRM) system.
Dynamics CRM gives you the capability to easily create and maintain a 360-degree view of the customer relationship.
Dynamics CRM provides a rich set of tools to manage your company's Sales, Marketing, Customer Service, and the ability to integrate with other Partner Integration Systems, seamless integration with SharePoint, Outlook and Office UI Look & Feel.
Dynamics CRM delivers a fast, flexible, and easy to implement affordable solution.
Why Dynamics?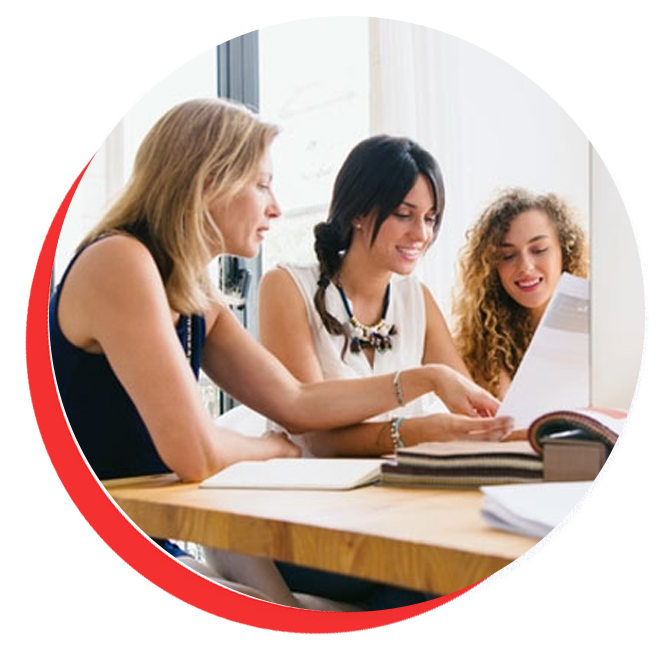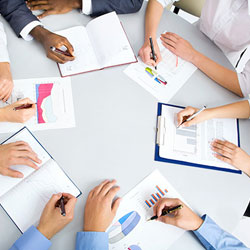 Project Delivery
Having successfully delivered 100's of CRM projects, we know what it takes, and we know from experience how to avoid the pitfalls. We can provide a complete service from analysis of requirements to delivery of your solution – in the cloud or on premise.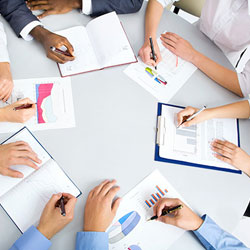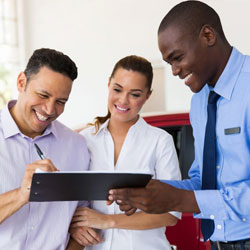 Technical Consulting
We have specialists to assist in the technical challenges of a CRM project, for example infrastructure design or systems integration architecture. Large volume of data migrations. We have built numerous XRM based solutions while also using Dynamics CRM.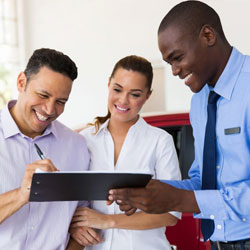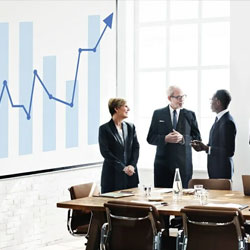 Data Migration
The sources of data we have migrated into Microsoft Dynamics CRM are many and varied. Consequently, we have the skills and tools to help you with your data migration challenge. Recently we had migrated almost 50Millions records from other CRM system into Dynamics CRM.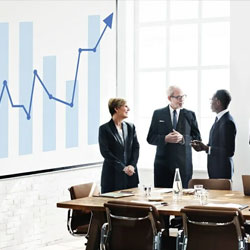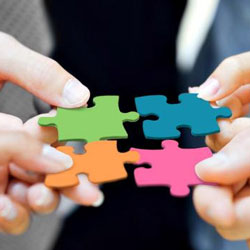 Support
Our dedicated support team provide a comprehensive range of services to end users and technical teams.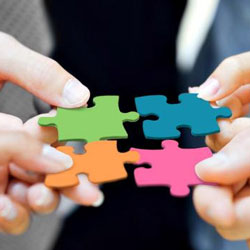 Data Archive Solution
This solution significantly reduces the CRM disk space and improve overall system performance.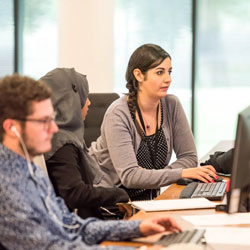 Handling high volume workflow scenarios
​We at Adisys India came up with the best practice guide to significantly improve the system, calculate the system load, determine the appropriate h/w sizing, and optimize tailored techniques.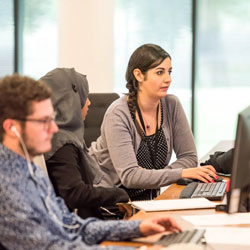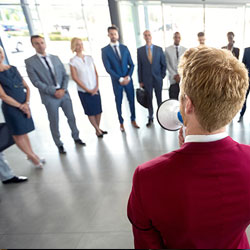 Training
We believe effective training is key to a successful deployment of Microsoft Dynamics CRM and the benefits of a refresher session in the future should not be overlooked.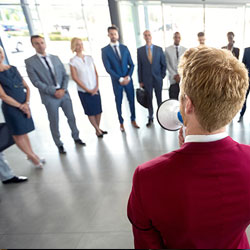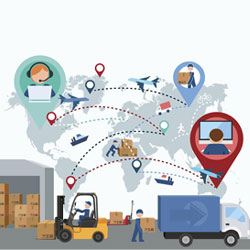 Supply Chain
Optimize inventory and logistics to improve delivery by using predictive analytics to optimize and automate inventory, warehousing, fulfilment, material sourcing, and supply chain logistics.
Accelerate innovation and respond quickly to quality issues, changing customer specifications, and obsolete parts to ensure compliance and mitigate delays.